Have you ever noticed that we updated the fresh kits here? So, Today get the Dream League Soccer Huddersfield Kits for 2024 with other important things.
This national team's uniforms, logo, and other graphical stuff are available on dlskitshub.com every time. Just visit our website follow us and use the import links to upload them in the game.
Dream League Soccer Huddersfield Kits 2024
Our responsibility is to provide the best DLS kits 2024 and Today you can get the DLS Huddersfield Town kits with their import URLs as well.
In 2024 and beyond people love to play Android games and the Dream League soccer game will become more famous this year. People love to use the custom-made kits in the game for maximum fun. So, check out our kits and import them into the game for a better gaming experience.
Huddersfield Home Kits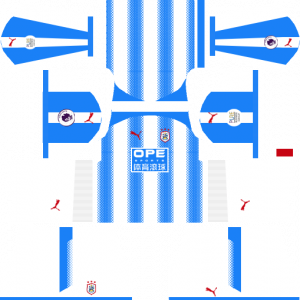 https://i.imgur.com/6UMZJWV.png
Huddersfield Away Kits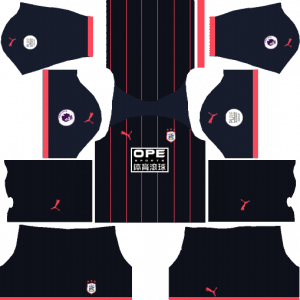 https://i.imgur.com/TgJ1ts4.png
Huddersfield Third Kits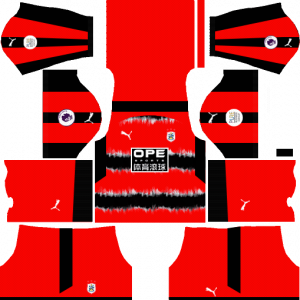 https://i.imgur.com/GmpPwQD.png
Huddersfield Goalkeeper Home Kit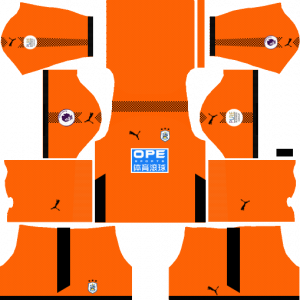 https://i.imgur.com/tnmttl2.png
Huddersfield GoalKeeper Away Kit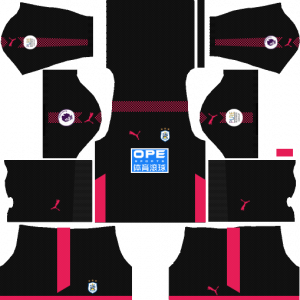 https://i.imgur.com/6lAdVJK.png
Huddersfield GoalKeeper Third Kit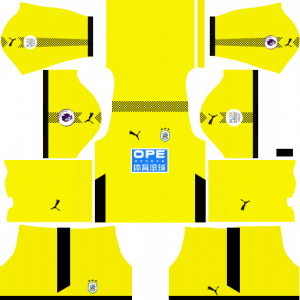 https://i.imgur.com/HxlE123.png
DLS Huddersfield Logo
The Logo of the Huddersfield Team used on the kits usually, people usually use the logo on the kits for team branding. We remove the background of the logo and convert it into the PNG file format. So, you can easily use them. Keep in mind that we do not own the rights to the logo but the official team has.
Import the URL of every kit and logo available right below it. Follow our guide for more information!
Huddersfield logo 512×512 PNG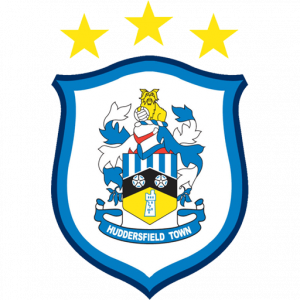 Huddersfield Logo URL
https://i.imgur.com/1vEPOC4.png
Huddersfield Kit 512×512 2024
Kits in 512×512 size are the best size because the game also supports these dimensions. However, people use the smaller size and face errors, check our own kits, and do not worry about the pixels, etc. Because we have 512×512 DLS kits only on our blog.
All Home, Away, and Third kits are available here with the Goalkeeper fresh kits. Get them Today and import them!
About Team
Huddersfield Town A.F.C. is the complete name of this football club. The team has been working since 1908 and is controlled by the Football Association of Huddersfield. This team has lots of titles and it is the very first English team that won the English titles back in 1926 and also participates in other popular leagues which are mentioned below check!
Today National team of England is well known for it is 24th position in the A.F.C Champions League and also won many English cups throughout its Career. The team is also runner-up in the FA Cups and lots of leagues. That is the reason developers use this team in their games like DLS.
Import DLS Huddersfield Kits – Guide
Our team produces this step-by-step guide for our visitors. Just follow these instructions and you will be able to import the kits into the game without any trouble or problem. We hope you like our efforts!
Search for your desired kits on our website.
Then find the 512×512 px kits and Logo URL.
Open the URL and you will find the Kits image.
Now, Open the Dream League Soccer game on your Android or IOS device.
Select MY CLUB in the Menu bar section
Here you can find the option Customize TEAM, click on it.
Select the Logo Edit or Kit Edit option.
On that screen, you can get an option to Download, and select it.
The URL insert space appears, put the URL in it (which you copy from our website)
Finally, Select the Confirm option and the Kit or Logo will automatically import.
For more kits, logos, and information please enable the notifications it's FREE. Comment below if you have any problems regarding our content. Keep sharing and follow us on Social Media!