The most famous Dream League Soccer Manchester United kits 2024 is now published. We create these kits according to new updates of 2024 and you can use them in the game very easily.
It's our responsibility to provide you with the most authentic data that works as well. For all DLS Manchester United kits and 512×512 kits, you need to stay active here and follow us.
Dream League Soccer Manchester United Kits 2024
The Dream League Soccer game and its kits become famous day by day because of the players and users. We have all the DLS kits 2024 here on our website but today get the Manchester United Kits and enjoy the gameplay with custom graphics.
Have you ever noticed why you need the custom kits? because at some point people get bored with the default color of the team's uniform. That's why we provide the best kits online.
Manchester United Home Kits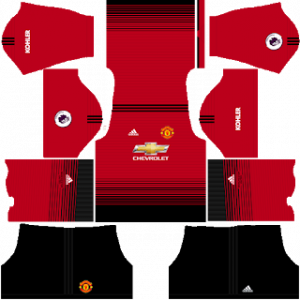 https://i.imgur.com/paoYCak.png
Manchester United Away Kits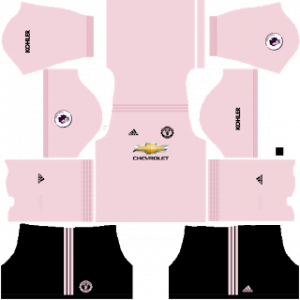 https://i.imgur.com/yFxcs7j.png
Manchester United Third Kits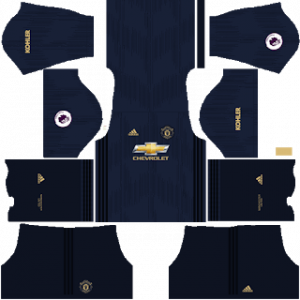 https://i.imgur.com/lDgMNUA.png
Manchester United Goalkeeper Home Kits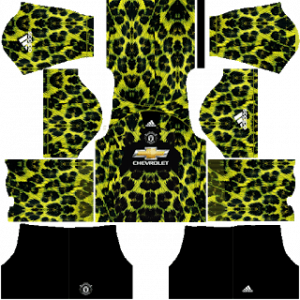 https://i.imgur.com/fEXds0e.png
Manchester United GoalKeeper Away Kits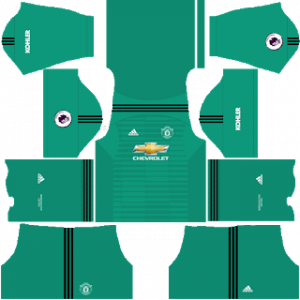 https://i.imgur.com/E4IGHk2.png
Manchester United GoalKeeper Third Kits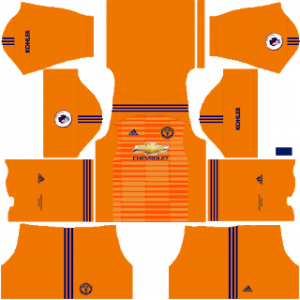 https://i.imgur.com/aDOH1DM.png
DLS Manchester United Logo 2024
The logo of the Manchester United team is wonderfully designed with amazing colors. We only display the logo here because you can use it on kits as branding, all the rights of the logo are owned by its team, not us.
Get the import URL below of the logo and use it in the game easily.
Manchester United logo PNG 512×512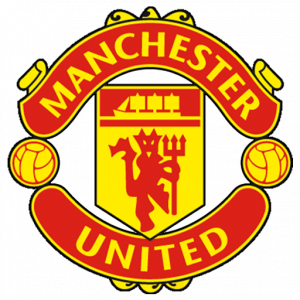 Manchester United Logo URL
https://i.imgur.com/cLNkXxR.png
Manchester United Kits 512×512 2024
New players always ask why are 512×512 DLS kits and why only these dimensions are required for the kits in the game. So, the simple answer is the game only supports the 512×512 Pixels kits in size. Our designers create only recommended-sized kits.
All types like Home, away, and third kits are available here with Goalkeeper kits as well.
Some Information about the Team
Manchester United F.C. is currently ranked 5th position in the Premier League. As you know this team is one of the most popular soccer teams there. Basically, the team is England-based and founded in 1878. It is also one of the top-notch English football teams in soccer history as well. Due to its popularity and fan following, we have the team kits for the DLS game.
There are many Cups and trophies won by the Manchester United team including the 12 Cups of FA, 21 FA Shields, and the other 25 to 30 League Titles as well. These stats show the team's achievements are very good throughout their career. Below are some basic stats and information about the team.
| | |
| --- | --- |
| Team Location | Manchester, United Kingdom |
| Team Stadium | Old Trafford |
| Main Rival | Arsenal F.C. |
| Team League | Premier League, UEFA Europa League |
Import Manchester United Kits 2024 – Guide
Follow the below steps if you want to import the kits into the game without any errors. However, if you are a newbie and face issues follow these guides and contact us. Our team will guide you properly as soon as possible.
New players and sometimes expert players face issues while they try to upload the kits directly into the game. So, we have this guide read it follow the steps and all your problems will be solved automatically.
Search for your desired kits on our website.
Then find the 512×512 px kits and Logo URL.
Open the URL and you will find the Kits image.
Now, Open the Dream League Soccer game on your Android or IOS device.
Select MY CLUB in the Menu bar section
Here you can find the option Customize Team, click on it.
Select the Logo Edit or Kit Edit option.
On that screen, you can get an option to Download, and select it.
The URL insert space appears, put the URL in it (which you copy from our website)
Finally, Select the Confirm option and the Kit or Logo will automatically import.
This article is for all Manchester United fans. If you want to get more amazing kits of DLS then enable the notifications and get free updates from us.