This time we came up with a National Dream League Soccer Perak FA kits 2024. This is a National Team and has a great Fan following which is the reason we publish a dedicated article on this team's kits and logos.
We can get here the DLS kits 2024 and the Logos in 512×512 px PNG. After all, we have to satisfy our users to provide them with the best possible content out there.
Dream League Soccer Perak Kits 2024
Dream League Soccer became a very famous game in 2024. People love to play the game with their favorite team and want to get custom kits and logos.
That is why we started this DLS kits hub website to provide our audience with the best Kits with logos and much more. If you really want to get them all please follow our Import URLs to get the kits in the game directly without any trouble.
Perak Home Kits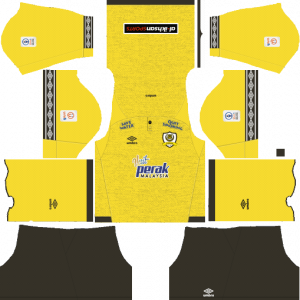 https://i.imgur.com/8W7lIRX.png
Perak Away Kits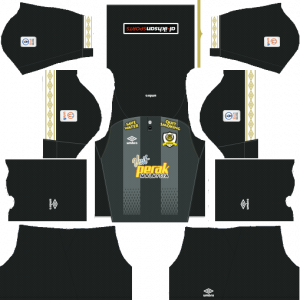 https://i.imgur.com/W0hT6mG.png
Perak Third Kits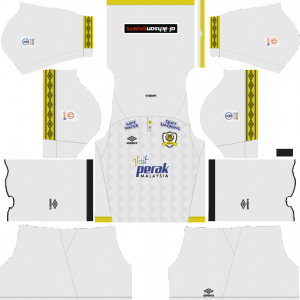 https://i.imgur.com/3wmkrOX.png
Perak Goalkeeper Home Kit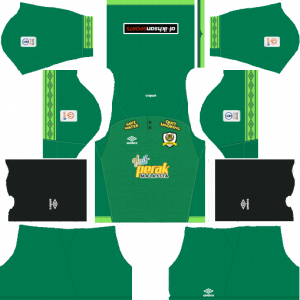 https://i.imgur.com/m74kiJn.png
Perak GoalKeeper Away Kit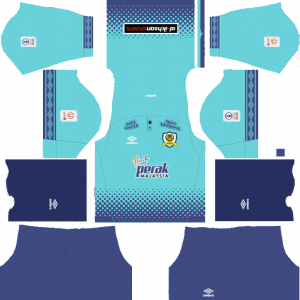 https://i.imgur.com/84XaKe0.png
Perak Goalkeeper Third Kit
Coming Soon…
Perak Kits 512×512 2024
People usually ask what is this 512×512 and why this is so important. So, let me clarify that this is the recommended size of kits and you can say that the game only supports this size. That's why you always need the DLS Kits 512×512 in size. We have only the recommended size kits so import them without any tension.
All varieties of kits like the home, third, and away along with the Goalkeeper kits are available here.
DLS Perak Logo
The DLS Perak FA logo is very beautiful and basically, we have two different logos for this team. You can easily use them for branding on the kits just follow the URLs below. We do not know the team's official logo rights but the team has. We just display them for branding purposes.
Just like the Kits, you need the Import URL to use the logo and the URL is below the logo image.
Perak FA logo 512×512 PNG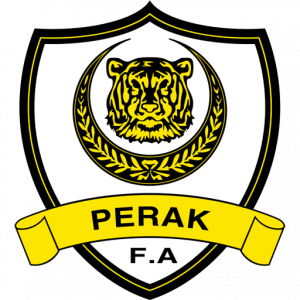 Perak Logo URL
https://i.imgur.com/IQbm5Qm.png
Perak TBH logo 512×512 PNG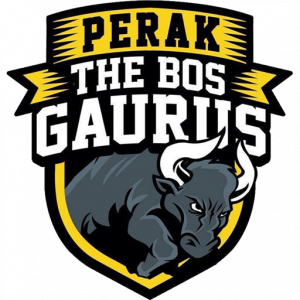 Perak TBH Logo URL
https://i.imgur.com/HwjPnLt.png
Team Information
Perak Football Club works under the Football Association of Perak which is working from the City Ipoh. The team itself became very famous because of the Malaysia Super League. The team was founded in 1921 and participated in different leagues and won many titles throughout their careers.
The Perak FA team's popularity increased day by day and that's why many Soccer game developers added the team to their play for the team fans and lovers. Perak Football Club won the Malaysia Cup and developed its position in the Malaysia Super League. There are many other titles and cups won by this team for a complete list please visit the team's official blog or website.
Import DLS Perak Kits – Guide
For new users and experts, we have import kit guides. So, follow the steps to import their kits into the game without any error or trouble. Hope you like it!
Search for your desired kits on our website.
Then find the 512×512 px kits and Logo URL.
Open the URL and you will find the Kits image.
Now, Open the Dream League Soccer game on your Android or IOS device.
Select MY CLUB in the Menu bar section
Here you can find the option Customize TEAM, click on it.
Select the Logo Edit or Kit Edit option.
On that screen, you can get an option to Download, and select it.
The URL insert space appears, put the URL in it (which you copy from our website)
Finally, Select the Confirm option and the Kit or Logo will automatically import.
We know that you like our article on Dream League Soccer Classic Kits and much more. if you need more Stuff like that please Support us by enabling the notifications it's Free. If you have any queries please let us know in the comments. Thanks!