Now, the wait is over for the Dream League Soccer Portugal Kits 2023 Lover. We just published the latest and freshly creates kits with logos for our audience and visitors.
We know how can you be desperate to get these National Team kits and willing to install them on your game. check below the kit images in 512x512x DLS pixels and enjoy!
Dream League Soccer Portugal Kits 2023
DLS Portugal Kits for 2023 are available on our website as you guys know. But keep in mind that we update our blog daily so stay with us.
Dream League soccer games become more popular day by day and due to their popularity, people find the kits online but unfortunately did not get good and well-designed kits. But do not worry we are here for you to provide the best possible stuff.
Portugal Home Kits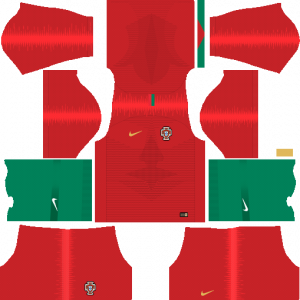 https://i.imgur.com/lFBXlrb.png
Portugal Away Kits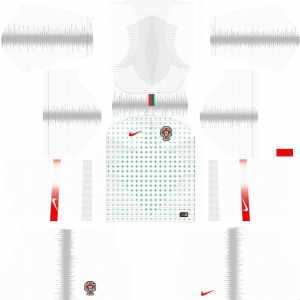 https://i.imgur.com/h7L0wyM.png
Portugal Third Kits
Coming Soon…
Portugal Goalkeeper Home Kit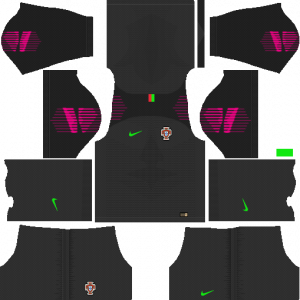 https://i.imgur.com/CWfcJYN.png
Portugal GoalKeeper Away Kit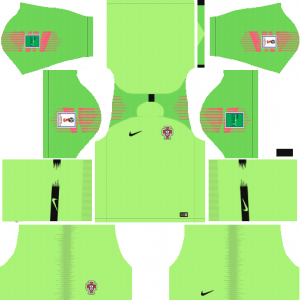 https://i.imgur.com/nDNi2Vt.png
Portugal GoalKeeper Third Kit
Coming Soon…
DLS Portugal Logo
The logo is an important part of every DLS kit article because the kits are blank with some basic and advanced colors of the team. You need the logo for branding the kits or put logos on the kits for branding. So get the official logo in PONG and the rights of the logo owned by the official team, not us.
Get the URL put in the game and you are good to go if you have any issues read our import guide.
Portugal logo 512×512 PNG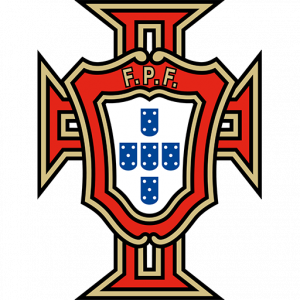 Portugal Logo URL
https://i.imgur.com/WbSDWM2.png
Portugal Kit 512×512 2023
The one thing which people always forget is that the game only supports the 512×512 DLS kits. People trying to upload smaller-size kits and facing problems. But if you use our kits these all export in the recommended size by game.
We have all DLS Home, Away, and third kits and if you are looking for the Goalkeeper kits these are also available here.
Team Information
First of all, we discuss some history of this amazing team now The Portugal football club was established in 1914 and has lots of reputed players like Cristiano Ronaldo. The team works under the Football Federation of Portugal known as the Portuguese association of Football. This is a well-known national football team having lots of abilities and skills.
Just like another famous team this team has also won many titles and major trophies. Like the team won the Euro major Trophy in 2023 and many others as well. Due to the success of the team, people love to play the game with this football club. Get the kits and their import links below.
Import DLS Portugal Kits – Guide
There are still lots of new players facing the issue. For that, we have this import guide for you just follow the instructions step by step and you will be able to play the game with our custom kits. Hope you like:
Search for your desired kits on our website.
Then find the 512×512 px kits and Logo URL.
Open the URL and you will find the Kits image.
Now, Open the Dream League Soccer game on your android or IOS device.
Select MY CLUB in the Menu bar section
Here you can find the option Customize TEAM, click on it.
Select the Logo Edit or Kit Edit option.
On that screen, you can get an option to Download, and select it.
The URL insert space appears, put the URL in it (which you copy from our website)
Finally, Select the Confirm option and the Kit or Logo will automatically import.
We hope you have a great day and that you like our kits. Enable the notifications and Subscribe to the newsletter for Free. Thanks for Visiting and give us your feedback as well in the comments.